The Last Hex is now Available!
---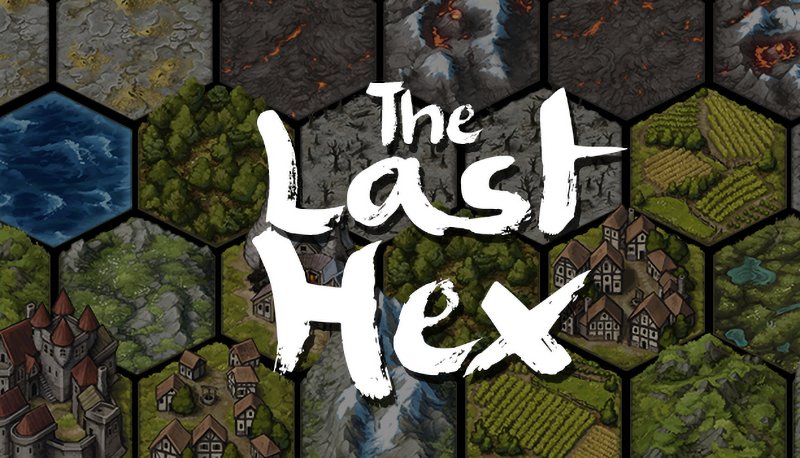 Today is the day! The Last Hex is now available for purchase.

Launch Features
11 classes with individual decks, starting equipment and powers
~350 playable cards that change with your stats
7 equipment slots to fill that can change the course of your run
~70 events that could help or hinder you
56 monsters with different decks and unique powers
Unlockable progression as you play. Unlock new classes, cards, equipment, events and monsters.
Randomized hex map for each new journey
Roadmap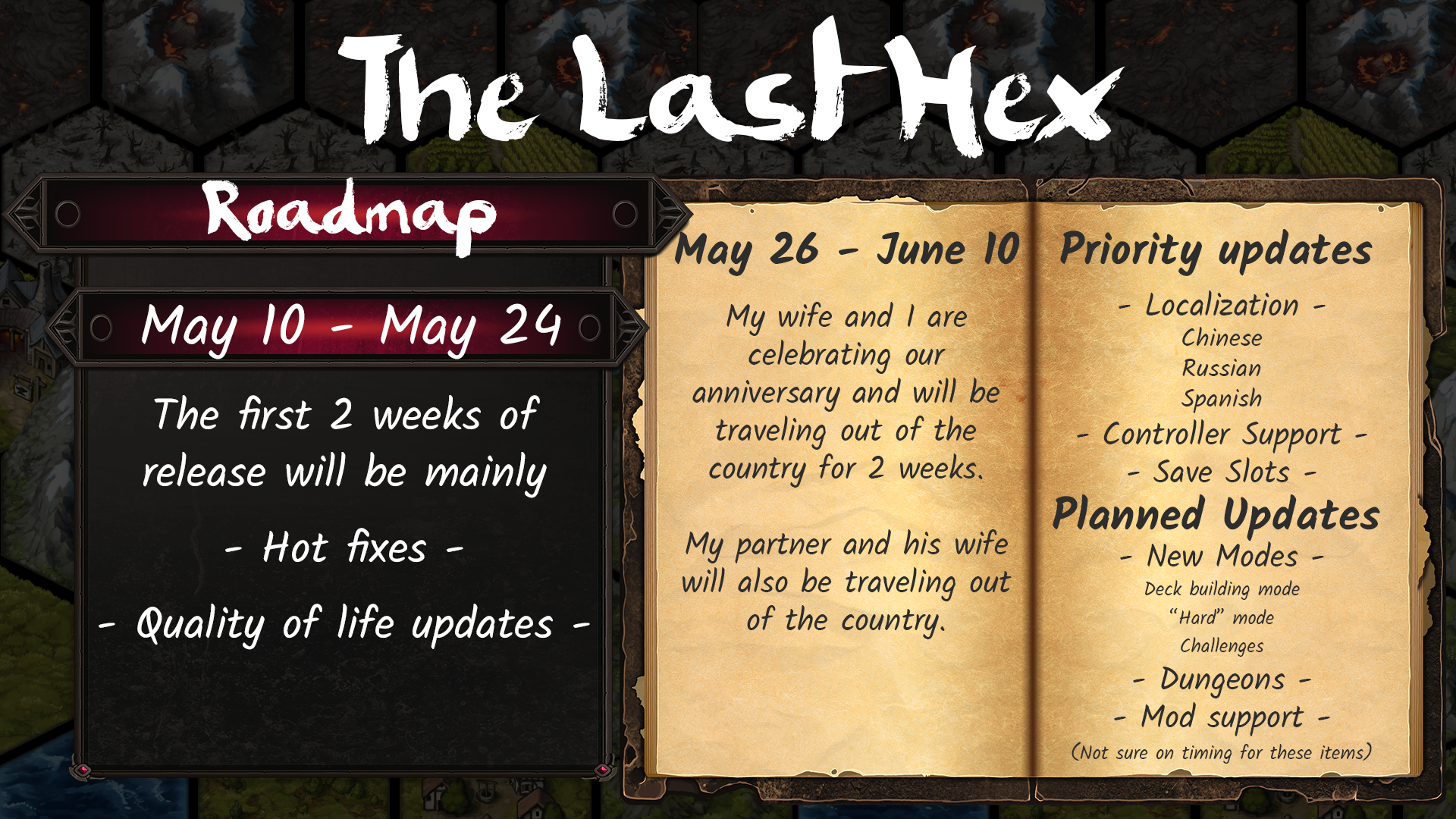 Streamers and Content Creators
If you stream or make videos and are interested in covering The Last Hex, please reach out to us through our website http://thatindiestudio.com or through our social media.

Bugs, Forums and Feedback
We have a Steam discussion forum that you can visit to post feedback, bugs, questions or to just chat. Find that here. Please make use of it to give us feedback on anything. Bugs, features you would like to see, content ideas, where we can improve, modes, or whatever comes to mind. We want to hear from you to make sure we are creating a quality game that is fun, engaging and full of content. Your feedback is beyond helpful and will drive and change the roadmap above.